Pre-cut vinyl Stickers, Decals and Labels made from top quality external vinyl suitable for internal and external applications.
Suitable for many applications from model car shells, bumper stickers, helmets, Karting, BMX Helmets, promotions, Club Stickers, surf boards, SUP`s, VW Kombi vans, Scooters, 4x4, gifts and jokes to one off product samples.
Stickers can be supplied larger or in any quantity.
If you have your own design say for a club, race team or just personal favourite please do not hesitate to contact us and we will try and reproduce your requirements.
New Max Verstappen Stickers
See bottom of Helmet page
New stickers being added all the time so if you don't see what you want here please just call
and we Will try and produce it for you !!!!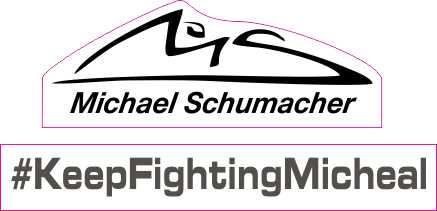 Any body want any of these? (Michael Schumacher that is)
various sizes available please just ask

Get an extra one free if you can spot the deliberate spelling mistake
thanks Nick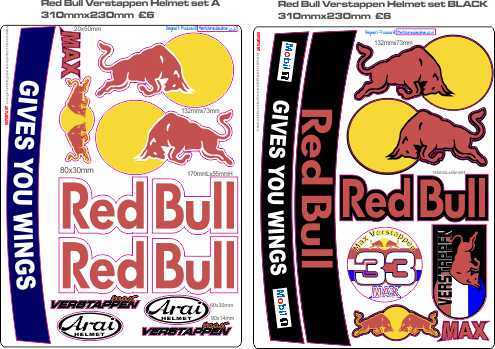 New MAX Verstappen Helmet Stickers....
Please see Helmet page for details