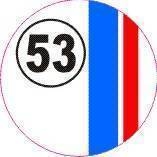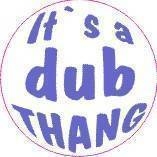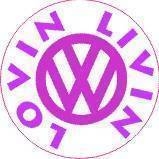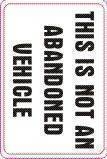 RADIO FLYER
Red on White sticker 100x15mm Six of only £2.95
RADIO FLYER (large)
White vinyl lettering 55x500mm (individual vinyl letters not a sticker pre spaced with application tape) £2.00 each
+P&P

Full Colour Herbie sticker on white vinyl
95mm Dia two of £1.50 plus P&P Other sizes available please just ask. Also why not add a funny phrase to the bottom of the sticker (ie Herbies Hot Mum etc ) Free.

Old Skool New Skool Sticker 85mm x85mm
Only £1.75 for 4 plus P&P

VW Flame 55x105mm each
Black/Red/Blue/Green/Yellow or Pink Flame on Black Background Vinyl Sticker £1.75 for 4 plus P&P

VW VANIMAL Sticker 140x50
Black Red Blue or Green on white Only £1.50 for two plus P&P
UK P&P now £2.00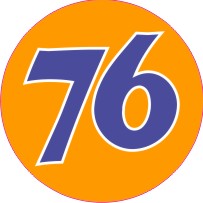 76, VW Figures & Moon Eyes
all available in Three sizes
75mm £1.50. 100mm £2.00. 170mm £3.25 All in Pairs plus (UK Only) £2.00 P&P.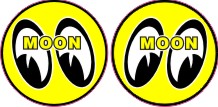 VWLady VWMan VWDevil VWFigure Moon Eyes
Cut Vinyl Graphics for T3 VW ideal for smartening up those old tatty vinyl stickers
KARMANN 500x40h Gipsy 200x275h Joker 275x160 Aor B KarmannCheetah 405x55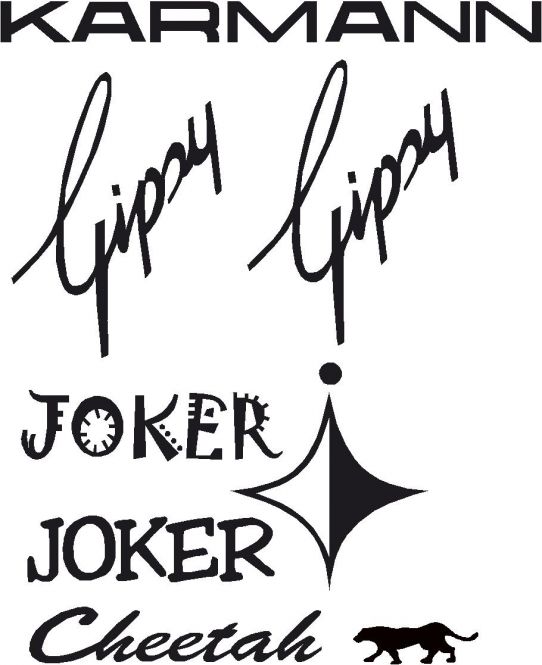 Computer cut vinyl Graphics Black Gloss or Matt -Silver-White other colours & sizes available on request
All come in Pairs. Only £8.00 a set plus P&P
All cut graphics come pre spaced and on Application paper ready to fit